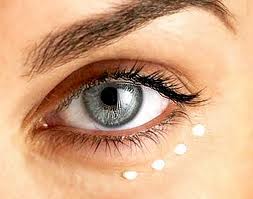 While many people relate to the black circle around eyes to the lack of sleep, there may be some other underlying reasons to this. Some of the things that maybe causing the black circle around eyes could be due to :- Allery – allergies are often one of the more common causes of black circle around eyes. If the dark circles and puffiness are constant, you may be suffering from an undetected food allergy. Talk to your local dermatologist for help...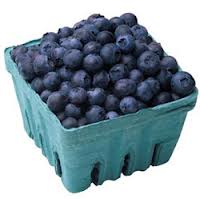 While eczema is usually treated by using creams or medication, we can always try to control eczema through proper and good diet. So what are the right diets for eczema prone people? There isn't one actually but more of a guideline that we can share of the proper food diet for eczema sufferers out there. The guidelines below for the proper diet for eczema will help reduce toxin intake and increase the anti-inflammatory Try consuming more blueberries...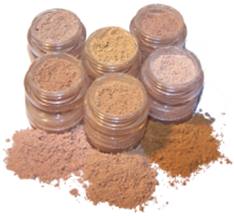 While many have the wrong perception that mineral makeup can help cure acne, there are a few benefits of mineral makeup compared with normal makeup. One of the starting benefits of mineral makeup is the proponents that mineral makeup does not have such as fragrance, preservatives and other filler ingredients which can cause problems to those with sensitive skin.