Archive for the 'Food for Skin' Category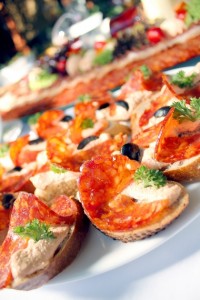 We've all heard in one way or another that "What you eat is what you are". This happens to be so true in cases of people with weight problems. But food isn't only about weighing machine. It is also about a healthy skin and this is where food for your skin concept comes in. Eating right will not only give you healthy skin, but a glowing, vibrant and younger looking skin will give you the additional confidence. It is pointless, in some cases...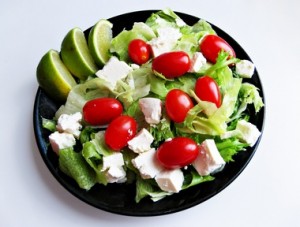 Vitamin A can be obtained from either animal or vegetable source. The animal form can be divided into two types which is the retinol and dehydroretinol whereas the vegetable form can be divided into four groups, the alpha-carotene, beta-carotene, gamma-carotene and crypto-carotene. Vitamin A is essential for a healthy skin as it helps strengthen the immune system due to its anti-oxidant properties which helps fight pollution and other forms of cancer....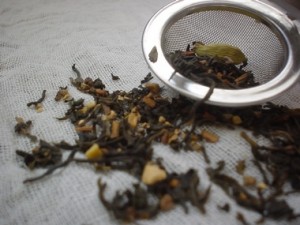 Eating right can go a long way to improve your skin. While putting on moisturizers and lotions may help to enhance the skin's healthy look, the right food intake plays a significant role in providing the skin with the right nutrients. With right and proper nutrients, your skin is able to protect itself from external damages and replenish quickly dead skin cells. Getting the right kind of food which naturally contains the right kind of ingredient...