Archive for the 'Eczema' Category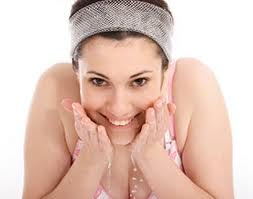 Treating eczema at home properly is important to ensure that the problem does not go from mild to serious cases. Therefore, it is vital to know how to care for your eczema skin problem at home and how to treat eczema through home treatment. Here are some tips and know how on eczema home treatments. First of all, you'll need to ensure that your skin is moisturized. Always apply moisturizer that has emulsifying ointments or aqueous such Aquaphor...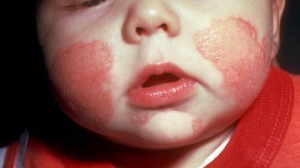 Atopic Dermatitis is a common and often long lasting skin disease that effects many people. It is also called as eczema, dermatitis or atopy. Atopic dermatitis can be a persistent and itchy skin condition that comes and goes and although there is no known cure at the moment for atopic dermatitis, it can be managed. With the right knowledge and understanding about atopic dermatitis, you can take care of the flare ups before it gets worsen; go longer...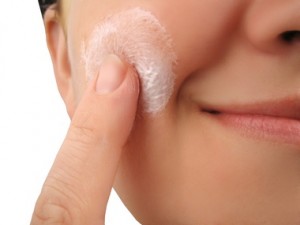 It is very important for people with eczema to know how to take care of their skin as using the wrong soap or skin care products may cause flare ups. In fact, using the right soap and skin care products for eczema can actually calm the inflamed skin or prevent flare ups. So what is the right regime skin care for eczema? Many assume that putting water on the skin would moisturize it even more but in case for eczema patients, plain water can be bad...