Archive for the 'Skin care tips' Category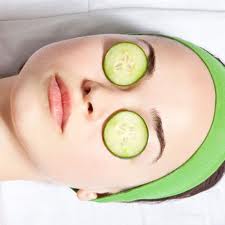 There are a few ways that you can adopt to reduce the dark circles around your eyes. While not all these methods will work for one individual, you can try a few and watch out for its effects. The first method is by applying eye cream containing vitamin K and retinol. Dark circles around eyes is often caused by deficiency in vitamin K. Selecting eye cream with vitamin K and retinol can help reduce puffiness and discoloration as both these ingredients...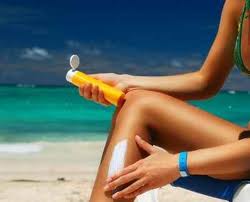 Applying sun block on the correct places on parts of your body can help wonders in preventing skin cancer. This is because these correct places to apply sun block are often places you forget to apply or do not care of. One of the most forgotten places to apply sun block is on your scalp. In fact, some dermatologist says that skin cancer is commonly seen on the scalp where the sun burn happens. Use spray on or powder sun block or you can always opt...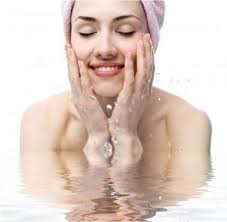 When people mention that they have sensitive skin, it generally does not point to a specific sort of sensitivity but rather a range of conditions which includes acne, rosacea and contact dermatitis. One of the general sensitive skin reaction is acne. Acne can appear easily as whiteheads or blackheads when you have sensitive skin. From pimples to cysts to pustules, your skin can be susceptible to breakouts. So word of advice to those sensitive skin...