Archive for the 'Skin Pigmentation' Category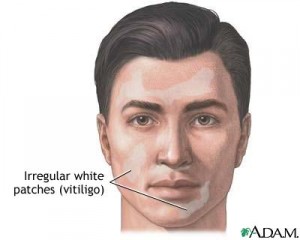 There are a few treatments or remedies for hyper pigmentation problems. However, before finding the remedies for hyper pigmentation, dermatologist often need to identify the skin pigmentation condition by using a series of visual examination and tests. At certain cases, biopsies are used to rule out cancerous growth. The general rule of thumb on the remedies for hyper pigmentation is to avoid excessive sun exposure and to use sun screen all the time....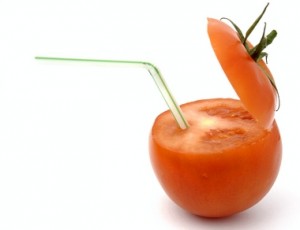 Here are a few home remedies for skin pigmentation that can help in treating this condition effectively. Make a thick paste by mixing together a teaspoon each of freshly squeezed tomato juice and oatmeal, with half a teaspoon of yogurt. Apply a generous layer of this paste onto the concerned area and let it air dry naturally. Wash the application off after about 15-20 minutes with some lukewarm water. This remedy has to be performed regularly on a...

Skin pigmentation can be divided into a few types. Over here, we will introduce and discuss the types of skin pigmentation and what causes it generally. Usually, skin pigmentation cannot be controlled as different types of skin may require different sort of treatment to be used. However, we can try to prevent skin pigmentation by using sunscreen, removing dead skin cells through exfoliation and taking multivitamins.