Archive for the 'Wrinkles / Anti Aging' Category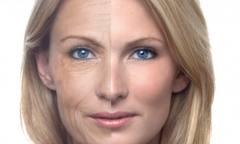 No one wants to look like they are 60 when they are only 40 and the main reason is due to the skin aging prematurely. To look and stay looking young, there are a few tips to prevent premature aging that I can share with you. With the tips to prevent premature aging, your skin will be rid from pigmentation that is often the cause of dull looking skin which is related to old skin. The first tip to prevent premature aging is to protect your skin by...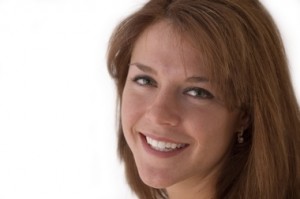 While reducing wrinkles and preventing sagging skin are on most top of the list for many people, traditionally, these solutions are only available through painful and expensive cosmetic surgeries. Apart from the toxin injections and harsh chemical peels, there are actually other more gentle cosmetic products that you can opt for to reduce wrinkles and prevent sagging skin. Wrinkles and sagging skin are often a result from aging which are usually caused...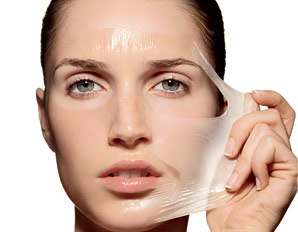 There are many questions that you need to know about glycolic acid peel before using it and in this post, it talks pretty much about the basic thing about glycolic acid peel. To begin with, glycolic acid is a part of the alpha hydroxy family. Alpha hydroxyl acids are usually found naturally from fruits and food. They include lactic acid from sour milk, malic acid from apples and critic acid Glycolic acid peels, however, are from sugar and are the...