Archive for February, 2011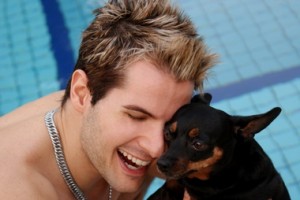 It is very important for men to take proper care of their skin just as it is for women. However, it is quite difficult to do so as most of the products available in the market are targeted for women. But with the increasing knowledge of these manufacturers to know the need for men skin care products, there are now more and more brands showing up. But here are some of the helpful skin care tips for men Focus on other parts of your body as well! While ...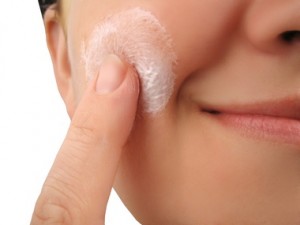 It is very important for people with eczema to know how to take care of their skin as using the wrong soap or skin care products may cause flare ups. In fact, using the right soap and skin care products for eczema can actually calm the inflamed skin or prevent flare ups. So what is the right regime skin care for eczema? Many assume that putting water on the skin would moisturize it even more but in case for eczema patients, plain water can be bad...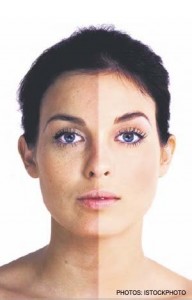 We all know that during emergencies, quick and right method can save lives. This is the same theory that goes when you are faced with a damaged skin. Quick and effective remedies can save your already damaged skin from further damages so it is important that all of us learn the right and quick remedy to specific damages. Here are some of the quick remedies for damaged skin Sun Exposure Did you know that exfoliating removes a layer of the top most...