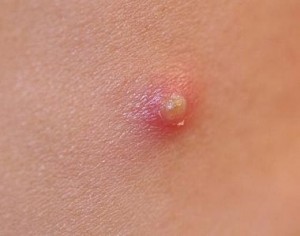 We often misunderstand or make the wrong assumption about some of the skin problems relating to acne thus creating a bigger problem than what we already face on hand. It is important to correctly understand the much hated acne problems because wrong perception can lead to serious matters if acne is not tended properly. Here are some of the common acne myths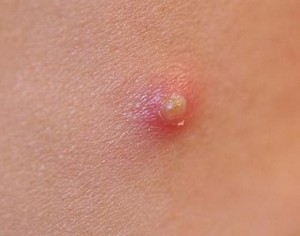 Acne happens to be one of the most common skin problems faced by both adults and teenagers. Although it is more prone to teenagers and young adults due to the active production of sebum, there is an easier solution to control acne. The worst thing you can do to hide the acne is with heavy makeup, hair or even the attempt to "burst" it. This could lead to permanent scarring which would even further devastate your already low self esteem due to...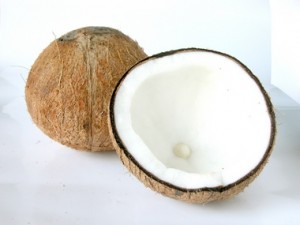 Coconut oil is widely used due to its health benefits. From hair care , skin care, weight loss and maintaining cholesterol levels, coconut oil's health benefits can be attributed due to the lauric acid which is found in the coconut oil. Coconut oil in skin care is widely used as massage oil for the skin. Effective as a moisturizer on all types of skin especially on dry skin, the coconut oil is a popular home remedy. What's more, there are no...