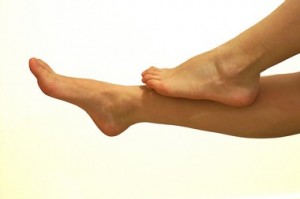 A lot of girls dream of having sexy legs just like the actresses on television. But how many of us in reality know how to care for our legs? We often take so much effort to care for our face that we often neglect our feet. Varicose veins are often the problem seen on women legs. These are conditions where the veins in the legs are abnormally dilated or swollen. Varicose veins are often caused either through pregnancy, age or simply heredity. Regardless...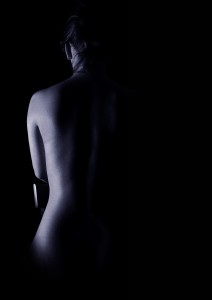 Acne is often a problem that not only happens in the face but also one the back. Its one thing to get ride of acne on face but how to get rid of acne on your back? Acne on the back happens when just like acne, trapped dirt and excess sebum which are often aggravated by too much sweat from working out at gym or heavy housework and just leaving the sweat to dry. Although it is said that acne breakouts on back are more common among men than women but...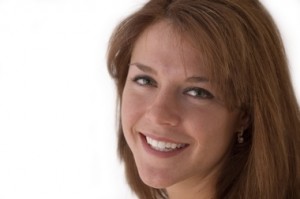 While reducing wrinkles and preventing sagging skin are on most top of the list for many people, traditionally, these solutions are only available through painful and expensive cosmetic surgeries. Apart from the toxin injections and harsh chemical peels, there are actually other more gentle cosmetic products that you can opt for to reduce wrinkles and prevent sagging skin. Wrinkles and sagging skin are often a result from aging which are usually caused...