Archive for September, 2011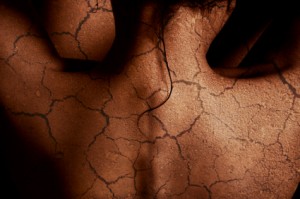 Ever felt your skin feeling tight after your face wash or feel your hands are rough and flaky after washing the dishes? Apart from using the wrong products, you are probably facing a common problem of dry skin. What are the causes of dry skin? A lot of people have the common understanding that some people are born with dry skin whereas others will eventually encounter problem with dry skin as they age. A normal healthy skin is coated in a thin layer...

Most of us are familiar with the word allergen but what does allergen really mean? Allergen is actually a term for any substance that causes allergy. While different people react differently towards certain types of allergen, the severity of the reaction differs from individuals. There are many different types of allergen from dust mite to food. An allergic reaction can be caused by any form of direct contact with an allergen from inhalation, indigestion...