Archive for December, 2011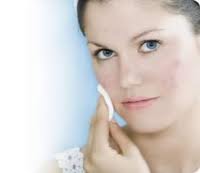 Everyone wants to know the secret a correct diet for controlling pimples. Although it is hard to really control pimples from appearing, the correct diet intake actually helps a lot in your efforts to control pimples. So what are the things that you can do correctly by having the correct diet in your efforts to controlling pimples? Its actually quite easy. The simple diet pimple tips are like avoiding excessive consumption of oily foods. This includes...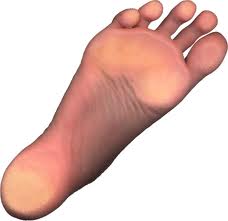 Athlete's foot is a fungal infection on the skin of your feet and despite its name, Athlete's foot has little to do with those that are active in sports. Athlete's foot can be avoided through caring what you are stepping on. These fungus that causes Athlete's foot are usually found on floors and clothing. The infection spreads and usually affects the soles of the feet or toenails.