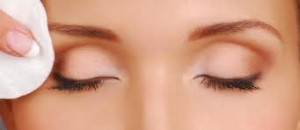 Believe it or not, most people commonly lather the cleanser onto the palms of their hands then proceed to scrubbing their face then wash by splashing water onto their face. The process usually takes about less than 10 seconds for an average person and this ritual is considered complete once they have dried their face with a face towel. However, even how to cleanse your face the right way can be important to ensure a healthy, glowing and acne free...
Many times the first thing when we get acne is to apply makeup over it so that the acne will appear less eye catching. But is it advisable to cover up acne with makeup? While using makeup can help you boost your confidence, using makeup may create unnecessary irritation and breakouts. It is known that people that use make up often have acne which are caused when the skin becomes irritated. People that often suffer from makeup acne often have acne...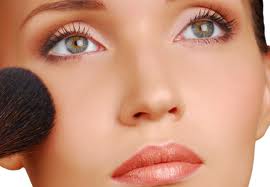 Many people are convinced that mineral makeup is a more natural gentle makeup option because it is advertised as a makeup that is great for make people with skin problems such as eczema, acne and rosacea. However, mineral makeup DO NOT treat acne. While most mineral makeup are non-comedogenic so it doesn't clog pores or aggravate the acne, some brands do actually contain bismuth oxychloride which is an ingredient that causes skin irritation to...