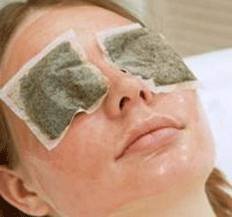 We all have the problem of dark circles appearing around our eyes as we age. So how do we get rid of these dark circles? What I am about to do is to share with you some of the natural remedies that I have adopted over the years to help reduce the dark circles around my eyes. It doesn't work effectively overnight but regular use helps me along the way. So here are some natural remedies for removing dark circles around your eyes The first natural...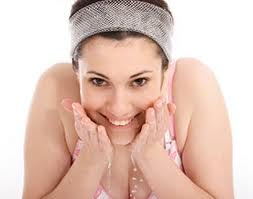 Treating eczema at home properly is important to ensure that the problem does not go from mild to serious cases. Therefore, it is vital to know how to care for your eczema skin problem at home and how to treat eczema through home treatment. Here are some tips and know how on eczema home treatments. First of all, you'll need to ensure that your skin is moisturized. Always apply moisturizer that has emulsifying ointments or aqueous such Aquaphor...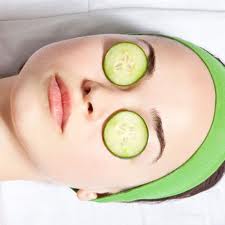 There are a few ways that you can adopt to reduce the dark circles around your eyes. While not all these methods will work for one individual, you can try a few and watch out for its effects. The first method is by applying eye cream containing vitamin K and retinol. Dark circles around eyes is often caused by deficiency in vitamin K. Selecting eye cream with vitamin K and retinol can help reduce puffiness and discoloration as both these ingredients...