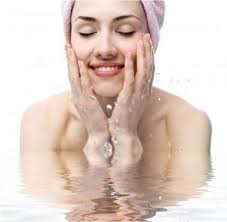 When people mention that they have sensitive skin, it generally does not point to a specific sort of sensitivity but rather a range of conditions which includes acne, rosacea and contact dermatitis. One of the general sensitive skin reaction is acne. Acne can appear easily as whiteheads or blackheads when you have sensitive skin. From pimples to cysts to pustules, your skin can be susceptible to breakouts. So word of advice to those sensitive skin...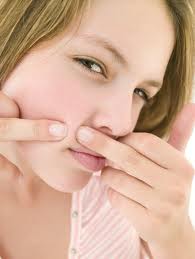 If you have read enough about the causes of acne breakouts and don't find anything new, perhaps you should try reading the 5 different causes of acne breakouts as below because these 5 causes are not the conventional reasons of stress or food but rather a more out-of-the-box reasons. Read more to find out these mysteries One of the causes of acne breakouts could surprisingly be your handphone. This is because while pressing your cheek and chin...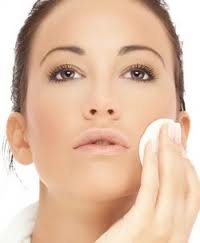 We all have the moment where you need the best way to get rid of acne fast due to some important function you need to attend shortly. So below are some of the best ways to get rid of acne fast using items that you have at home. These methods get rid of acne fast as you don't need to go through the trouble of looking around your local pharmacy or getting a doctor's prescription. The Best Way to Get Rid of Acne Fast Option 1 The best way to get...