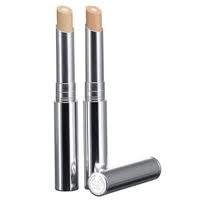 Knowing how to apply concealer on acne will give you the magical effect that your acne has disappeared. However, knowing how to apply the concealer on acne the right way is the secret to disappearing acne. So read and learn closely the simple steps on how to apply concealer on acne Tools for How to Apply Concealer on Acne Makeup sponge or applicator Liquid or cream-to-powder makeup Green-based concealer liquid or cream Concealer cream in your skin...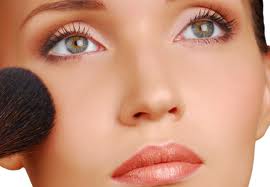 Many people are convinced that mineral makeup is a more natural gentle makeup option because it is advertised as a makeup that is great for make people with skin problems such as eczema, acne and rosacea. However, mineral makeup DO NOT treat acne. While most mineral makeup are non-comedogenic so it doesn't clog pores or aggravate the acne, some brands do actually contain bismuth oxychloride which is an ingredient that causes skin irritation to...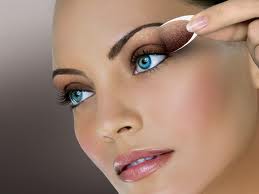 Tips for applying makeup on acne are for those of us who would die rather than walk out of the house without makeup. While it is not advisable to apply makeup on your already irritated skin, some of us prefer to apply makeup to cover up the blemish than walk out without any. So here are some tips for applying makeup on acne. Top of your mind whenever applying makeup on your acne is always to avoid cosmetics with fragrances as they can irritate the...