Posts Tagged 'anti aging'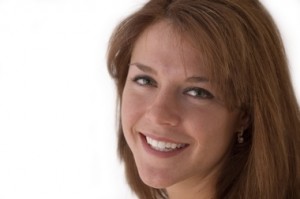 While reducing wrinkles and preventing sagging skin are on most top of the list for many people, traditionally, these solutions are only available through painful and expensive cosmetic surgeries. Apart from the toxin injections and harsh chemical peels, there are actually other more gentle cosmetic products that you can opt for to reduce wrinkles and prevent sagging skin. Wrinkles and sagging skin are often a result from aging which are usually caused...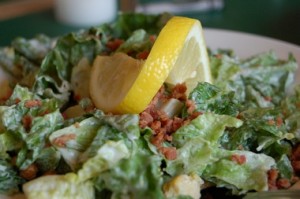 Vitamin E has become an important part of the health care of skin. Be it taken internally or externally, there is without a doubt that vitamin E is one of the main ingredient in skin care. Vitamin E is an antioxidant that can help prevent free radical damage such as UV light and pollution. Vitamin E is benefits as a regulator for vitamin A. Apart from that, vitamin E plays its role as an anti aging factor when added to lotions, creams and other skin...