Posts Tagged 'Folic Acid'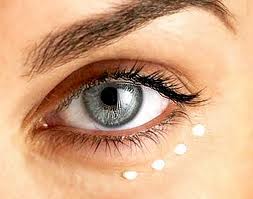 While many people relate to the black circle around eyes to the lack of sleep, there may be some other underlying reasons to this. Some of the things that maybe causing the black circle around eyes could be due to :- Allery – allergies are often one of the more common causes of black circle around eyes. If the dark circles and puffiness are constant, you may be suffering from an undetected food allergy. Talk to your local dermatologist for help...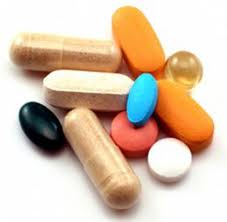 It may sound surprising to you but if you are suffering from major acne breakdown, chances are you are suffering from malnutrition on Vitamin B complex. Vitamin B complex is actually a family of Vitamin B such as Pantothenic acid, Biotin, Folic Acid, Riboflavin, Thiamine, Niacin and Cyanocobalamin. Each of these vitamins serves a specific function in the development and maintenance of a healthy skin. However, it is Vitamin B1, B2, B3, B5 and B6 that...