Posts Tagged 'glycolic acid peel'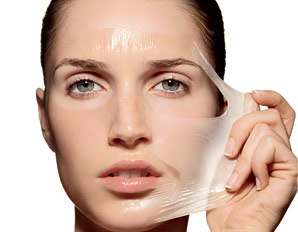 There are many questions that you need to know about glycolic acid peel before using it and in this post, it talks pretty much about the basic thing about glycolic acid peel. To begin with, glycolic acid is a part of the alpha hydroxy family. Alpha hydroxyl acids are usually found naturally from fruits and food. They include lactic acid from sour milk, malic acid from apples and critic acid Glycolic acid peels, however, are from sugar and are the...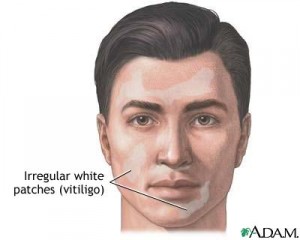 There are a few treatments or remedies for hyper pigmentation problems. However, before finding the remedies for hyper pigmentation, dermatologist often need to identify the skin pigmentation condition by using a series of visual examination and tests. At certain cases, biopsies are used to rule out cancerous growth. The general rule of thumb on the remedies for hyper pigmentation is to avoid excessive sun exposure and to use sun screen all the time....