Posts Tagged 'mineral oil'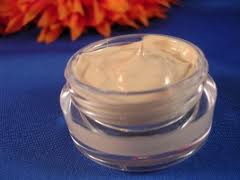 Many of us often heard the term comedogenic but most are still puzzled by what is the meaning of comedogenic and can only understand to avoid these ingredients. Comedo is actually a technical term for an acne made up dead skin cells and oil. Therefore, non-comedogenic simply means does not tend to clog pores. With these terms on hand, it is often that most people with acne problems tend to look for non-comedogenic skin care products. But are the...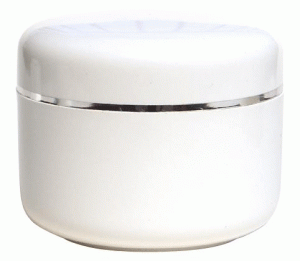 What are the ingredients in a good moisturizer? We are often mislead to think that expensive moisturizers are the best moisturizers for our skin but the truth is sometimes a little far from there. While there is no doubt that expensive moisturizers contain the necessary ingredients in a good moisturizer, but by knowing some of the essential ingredients, you can now not limit yourself to other brands. The following are some of the ingredients in a...