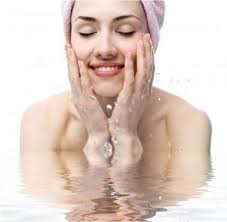 When people mention that they have sensitive skin, it generally does not point to a specific sort of sensitivity but rather a range of conditions which includes acne, rosacea and contact dermatitis. One of the general sensitive skin reaction is acne. Acne can appear easily as whiteheads or blackheads when you have sensitive skin. From pimples to cysts to pustules, your skin can be susceptible to breakouts. So word of advice to those sensitive skin...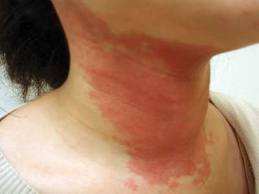 Often than not, problem with skin disorders are not usually due to genetics and are rather due to the inflammation of skin. Recognizing skin inflammation or what can be described as the result from over reaction of the immune system to the environmental factors is important to finding the right treatment. Recognizing the type of skin inflammation also can help understand our skin better and try finding a way to not trigger the skin inflammation from...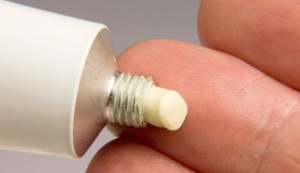 While there isn't any doubt that topical steroids have tremendous benefits in reducing inflammation, you should know that topical steroids have their side effects as well. Side effects of topical steroids can sometimes be seen within days of starting therapy but for some people, the side effects of topical steroid may only be seen with long term usage. For those using topical steroid, you will need to know what are the different types of side...