Vitamin E has become an important part of the health care of skin. Be it taken internally or externally, there is without a doubt that vitamin E is one of the main ingredient in skin care. Vitamin E is an antioxidant that can help prevent free radical damage such as UV light and pollution. Vitamin E is benefits as a regulator for vitamin A.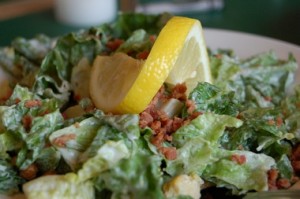 Apart from that, vitamin E plays its role as an anti aging factor when added to lotions, creams and other skin care products. Vitamin E lotions also are good to take when skin is suffering from excessive sun exposure. These lotions protect the epidermis layer of skin from early stages of UV light damage. Vitamin E is also added in the lotion as a treatment of skin diseases such as psoriasis.
Foods that usually contain vitamin E are such as green leafy vegetables, nuts (almonds, hazelnuts, peanut), fruits (papaya, avocado, apples), vegetable oils (wheat germ oil, sunflower oil) and fortified breakfast cereals
However, the most controversial topic about the benefits of vitamin E in skin care is for the treatment of scarring and healing of skin. Many people believe have initially thought that vitamin E is good in the treatment of scarring but recent research shows that vitamin E do not only help prevent scarring but worsens the situation.
Image from stock.xchng