What a better way to make your skin look radiant and free from acne by using natural remedies for your skin. Natural remedies for curing acne not only boost of using ingredients straight from its natural source but it is also cost effective for those tight on their wallets. Natural remedies for acne can also be easily found just off the shelves or in your kitchen. Here's a list of some natural remedies used for curing acne that can be readily available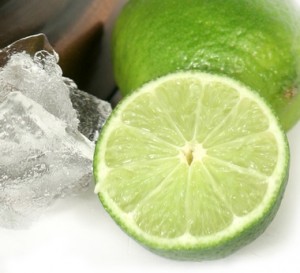 One of the natural remedies for curing acne is with lime juice. All you need to do is squeeze lime juice into a bowl and add a glass of boiled milk, one teaspoon of glycerin and stir well. Let the mixture stay for 30 minutes and apply over face before sleeping at night. This natural remedy helps make your skin look natural and healthy.
If you do not have any lime, watermelon juice can also help to remove acne and pimples on skin. Grate and squeeze small slice of water melon. Apply juice all over face and neck for fifteen minutes. Wash with hot water then followed by cold water.
Cucumber is another great natural remedy for acne. Grate cucumber and apply over face, neck and eyes for 15 to 20 minutes. This simple exercise everyday can prevent, pimples, acne, blackheads, wrinkles and moisturize your skin
Amaranth juice also helps to cure pimples. Add amaranth juice with a pinch of turmeric powder and apply all over face to prevent wrinkling, moisturize your skin and cures acne.
Almonds are also another source of remedy for curing acne. Make paste of almond by adding mild cream and fresh rosebud paste. Apply daily over face and this will soften skin, prevent early appearance of wrinkles, blackheads, dryness and pimples.
Images from stock.xchng