Archive for October, 2010

There are many types of treatments for acne and from prescription creams to antibiotics to laser therapy. However, before proceeding to the much newer treatments, you should understand the different types of treatment options, its processes, pros and cons. So, the big question comes to mind, what is the best acne treatment for you? The below are just further reference to what sort of treatments are available but you should always seek the advise from...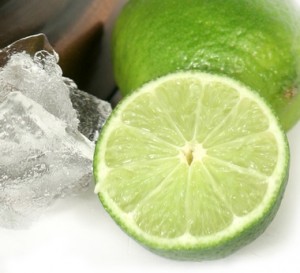 What a better way to make your skin look radiant and free from acne by using natural remedies for your skin. Natural remedies for curing acne not only boost of using ingredients straight from its natural source but it is also cost effective for those tight on their wallets. Natural remedies for acne can also be easily found just off the shelves or in your kitchen. Here's a list of some natural remedies used for curing acne that can be readily available One...